Discover the latest trends in Radiology IT. 
Our experts are bringing together the latest insights in radiology IT. Watch the videos to find out more.

Enterprise Imaging for Radiology. Better Faster. More Efficient.

Productivity features that make a difference. Create a productive environment. Support your staff. Deliver quality patient care.

Extending IT Vision and Expertise across the Enterprise

At Zuckerberg San Francisco General Hospital, building and implementing an Enterprise Imaging strategy makes all care for all patients accessible across the health system.
Team Up
XERO Universal Viewer and Microsoft Teams integration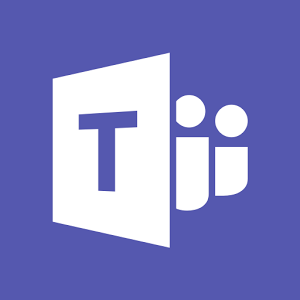 Mitigating a surge in demand with integrated technology at Princess Alexandra Hospital NHS Trust, UK.
Over 450 users across the Trust are able to quickly and securely share urgent imaging results with colleagues within and outside the hospital.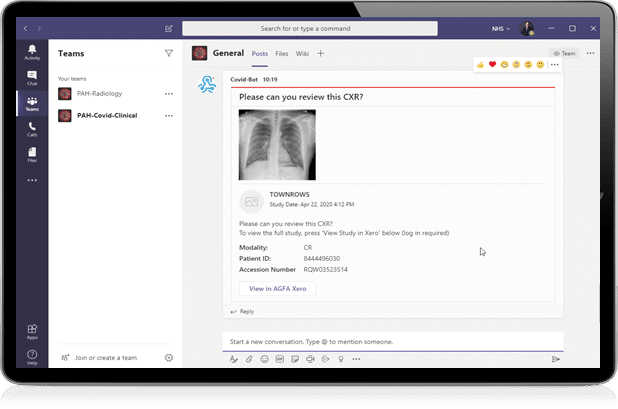 COVID-19 specific configurations
#StrongerTogether
As a healthcare IT partner, we are deeply committed to support our clients during the COVID-19 crisis. Around the globe we are setting up COVID-19 specific configurations. By sharing the customer cases we encounter and the configurations we're setting up, we hope to be of help.
From COVID-19 specific priority worklists and hanging protocols to solutions in collaboration with Microsoft, DELL and Barco, our focus is on supporting you during these challenging times.