Of the eight most innovative hospitals ranked in a recent Reaction Data report, Agfa HealthCare solutions are used in the large majority of the health systems, six out of eight to be precise.
Published in Becker's Hospital Review, Reaction Data's annual Hospital Peer Review identified leaders in innovation, delivery transformation, and improving quality while containing costs.   We are very proud to share that six out of eight of the leaders choose to use Agfa HealthCare technology.  Enterprise Imaging was purpose-built from its early design through today's robust deployments to drive the vitality of health systems by reducing the complexities of deriving value from patients' medical images.
Agfa HealthCare is honored to support the innovation strategies of these healthcare leaders as they transform the delivery of quality care at sustainable costs.  The recent survey of 550+ healthcare leaders ranked health systems that first come to mind when considering these traits.
To learn more on Enterprise Imaging Platform, visit the Agfa HealthCare website.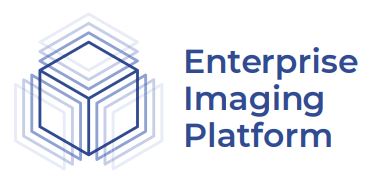 Must Read: Signify Research White Paper – 5 key areas to drive lower Total Cost of Ownership in Imaging IT. Download it here.