VIRTUAL LECTURES – Now Available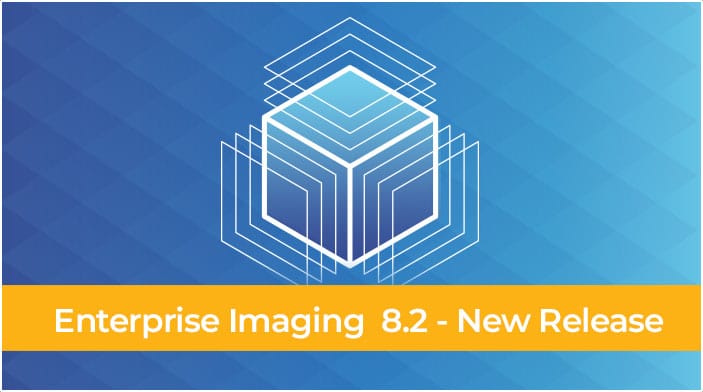 Enterprise Imaging 8.2. – New Release
Empowering Radiologist Productivity with AGFA EI – New Tools for Clinical Confidence V8.2
Engage in an interactive demonstration of the tips, tricks and new features that make Agfa's EI 8.2 the preferred choice of radiologists everywhere.
Presented by Matthieu Ferrant, Global Director R&D, Agfa HealthCare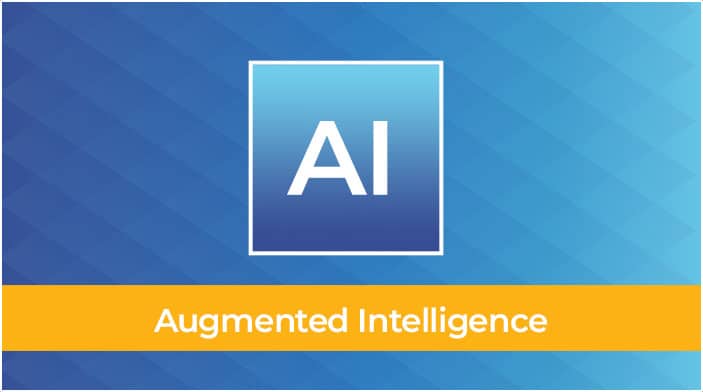 Augmented Intelligence
Embedding AI into Clinical Programs to Improve Diagnostic Intelligence
A workflow-centric approach of embedding AI in clinical pathways can enable precision intelligence for radiologists and their patients.
Discover best-of-class AI Specialty Packages, embedded in Enterprise Imaging with RUBEE for AI.
Presented by Anjum Ahmed, Global Medical Officer, Agfa HealthCare
Hosted by Koen Meeusen, Manager Product Management, Agfa HealthCare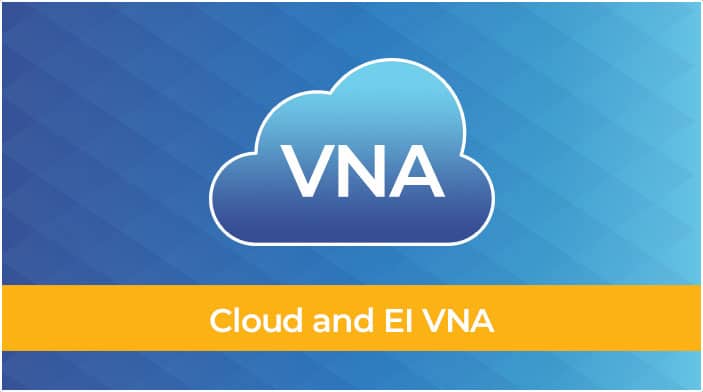 Cloud and VNA
Cloud is Hard. It doesn't need to be. AGFA EI has an easy button. Learn how to easily incorporate Cloud into your Imaging Strategy – in three easy steps.
We will show you how to get started successfully and take advantage of Cloud's easy management without committing your entire enterprise. Learn how to improve data management and security with a modular approach as you tiptoe into the Cloud.
Presented by Charles Morris, Director Enterprise Imaging, Agfa HealthCare
Hosted by Miriam Ladin, Director Marketing Communication, Agfa HealthCare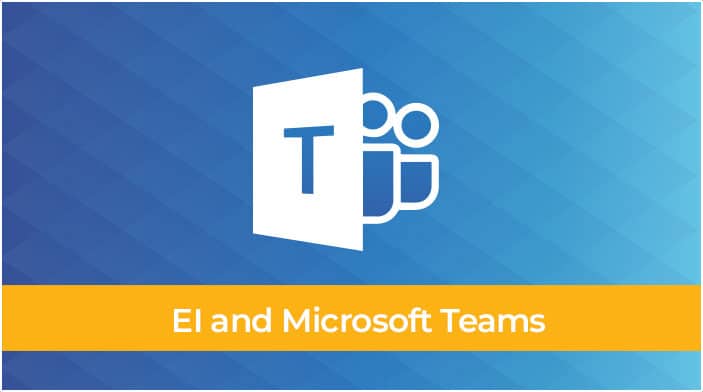 Enterprise Imaging and Microsoft Teams
How to Use Microsoft Teams & XERO Universal Viewer to Enrich Decision-making and Improve Delivery of Clinical Care
Using patented technology, Microsoft Teams and the Agfa HealthCare XERO Universal Viewer create a secure, familiar virtual space that enables "anywhere, anytime" instant connection and image sharing. Care team members from across multiple specialties can meet remotely to discuss cases and provide treatment-decision support.
Presented by Jason Knox, Solutions Manager Enterprise Imaging, Agfa HealthCare
Hosted by Lenny Reznik, Vice President Enterprise Imaging North America, Agfa HealthCare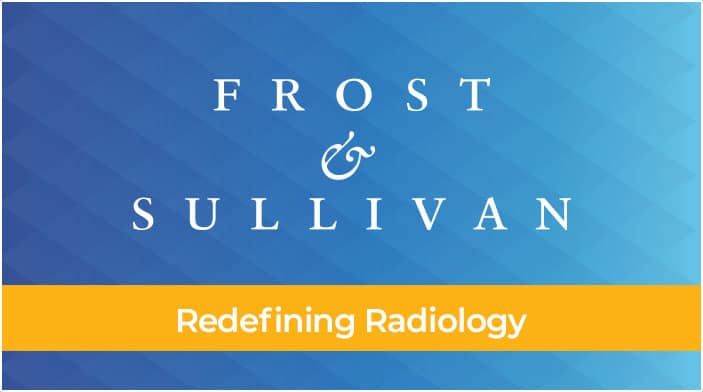 Redefining Radiology
Findings of Frost & Sullivan Research Paper
The drive to Enterprise Imaging from PACS, learn what drove leading providers from around the world to make this journey and understands the benefits they are realizing.
Presented by Siddharth Saha, Vice President, Healthcare & Life Sciences, Frost & Sullivan
Hosted by Bob Craske, Director Enterprise Imaging for Radiology, Agfa HealthCare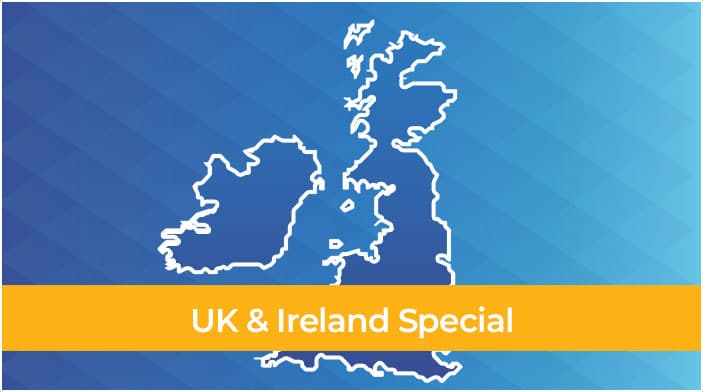 UK & Ireland Special Lecture
Integrated Care Systems (ICS) for Health Delivery in the UK and Ireland
Learn how Agfa HealthCare's Enterprise Imaging Platform accommodates the UKI's national shift to regional systems and supports the technological elements of integrated care.
Presented by Roberto Anello, Managing Director Northern Europe, Agfa HealthCare
and James Williams, Enterprise Imaging Release Manager, Agfa HealthCare
Hosted by Jess Baldry, Marketing Communications Manager Europe, Agfa HealthCare.