Join us at RSNA 2020 Virtual Meeting
Like every year we are looking forward to RSNA. Although we would have loved to meet in person in Chicago, our experts are getting ready and have freed up their schedule. To discuss your Enterprise Imaging project, to advance radiology efficiency in your health organisation.
We invite you to explore the Virtual Enterprise Imaging Journey (coming soon) and secure your timeslot with one of our experts or leaders today.
Fill in the form below, let us know about your IT project and your preferred date and time. We'll bring you in touch to meet with the appropriate Agfa HealthCare expert, virtually.
"I would say we've had about a 15% improvement in efficiency overall—and a 30% improvement among our power users—using Agfa over our previous PACS."
Entering a new era. Elevating Imaging's value with Enterprise Imaging. For Texas University Health System, the move to a unified Enterprise Imaging approach, resulted in operational efficiencies and economies of scale.
Read the full interview with Dr. Kal Clark here. 
Is your health system ready to enter a new era ? Start your journey to Enterprise Imaging today.
Schedule a consultation with one of our experts at the #RSNA20 All Virtual Meeting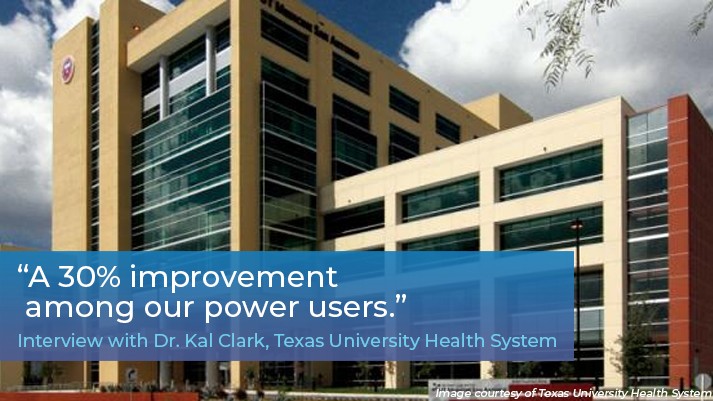 Schedule your consultation
A New Era of Efficiency
At RSNA 2020 All Virtual Meeting participants can discover how Agfa HealthCare's unified Enterprise Imaging platform is entering a new era in productivity, collaboration, learning and teleworking, by supporting radiologists to lead the way as experts in quality care delivery utilizing medical imaging and image sharing.
Through webinars, expert sessions and online 1-on-1 demonstrations, Agfa HealthCare is also offering visitors 'live' contact with its experts on a variety of topics.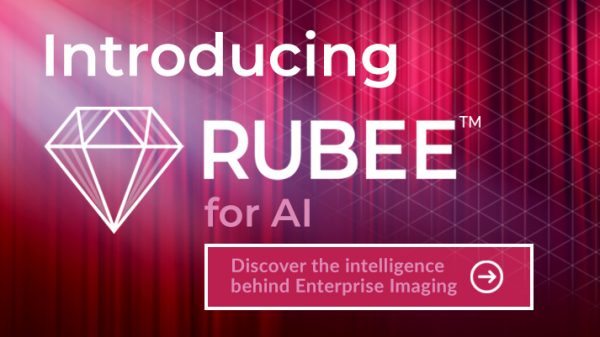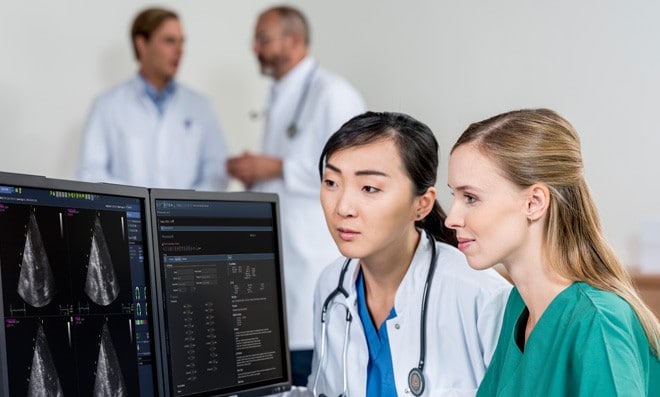 Efficient tools at my fingertips
with consistent workflows
The future of medical imaging will be almost completely value-based and information-driven. A unified radiology platform will optimize efficiency and resources. Enterprise Imaging for Radiology is transforming patient care across the globe with consistently optimized radiology workflows.