Exploring the benefits of an integrated EI strategy and its role in value-based care delivery
Enterprise imaging — or EI — plays an important role in the shift toward value-based care and is the next logical investment for many following the electronic health record.
But what is it, really? Will it benefit your organization? And how can an organization successfully integrate EI into its digital transformation vision and strategy?
Paragon Consulting Partners answers all those questions for you.
In this report you will learn:
What are the different technology approaches to managing imaging across the enterprise?
How can converging imaging workflow and infrastructure support my business growth initiatives?
What are the key financial and clinical care metrics that can be used to measure the benefits of enterprise imaging?
How do I build an effective governance team to oversee my enterprise imaging project?
"Organizations with an IT management and governance framework have 25% higher profits than organizations with poor IT governance, given the same strategic initiatives."
Download the White Paper here:
How to build a successful enterprise imaging strategy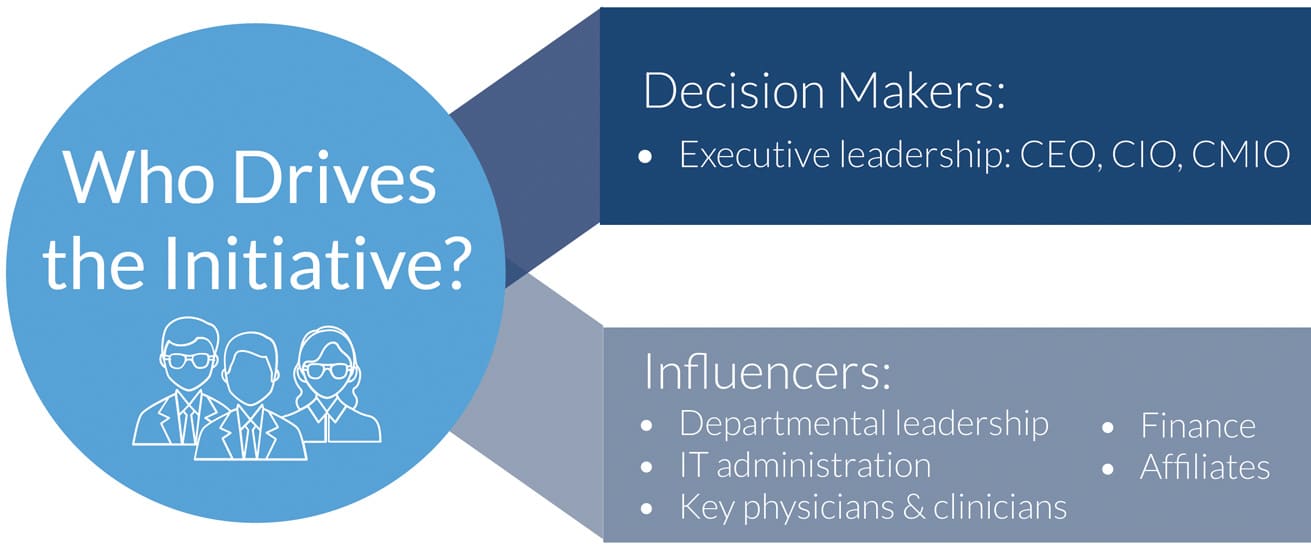 One of the newest challenges that healthcare executives are facing is measuring the value associated with EI initiatives.
Common metrics explored include:
Number of interfaces to maintain

Number of systems to maintain

Associated training required

Average discharge time

More