HIMSS21- Build an Expert Plan.
Aug 9th, 2021 - Aug 13th, 2021
Las Vegas - United States of America
Venetian-Sands Expo Center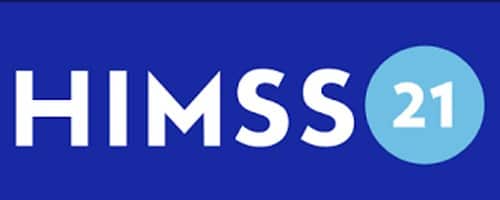 HIMSS21- Build an Expert Plan. Meet with our Enterprise Imaging experts.
Meet with our Agfa HealthCare Enterprise Imaging experts at HIMSS21 and build an Expert Plan to grow your organization's vitality — by reducing the complexities of managing medical imaging.
Our extensive, proven insight guides your health system to improve patient and clinician experience, reduce waste, and exceed your growth and budget goals.
Book your meeting time today and transform to a single database platform and away from silos of duplicate budget and resources.
More Expertise – HOW-TO Series
Discover the Agfa HealthCare HOW-TO Series – An collection of insightful articles focused on the business, clinical, and operational significance of effective Enterprise Imaging.
More articles coming soon!