In exactly one month, RSNA, the largest gathering of the Radiology community, will open its doors. And for the first time, these will be all virtual doors.
Together with the entire team here at Agfa HealthCare, we are sorry that we will not be able to meet you in person in Chicago.
But, more than ever, we're looking forward to it. Our radiology and enterprise imaging experts, our sales teams and executive managers' schedule is open. To discuss your Enterprise Imaging project, to enter a new era of Radiology leadership at your health system.
Let's discuss how the unified Agfa HealthCare Enterprise Imaging Platform is entering a new era in productivity, collaboration, learning and teleworking, supporting radiologists to lead the way as experts in medical imaging and image sharing. Enterprise Imaging offers direct value to radiologists, and also enhances the value they can provide throughout the healthcare organization and the patient care journey.
Through webinars, expert sessions and online 1-on-1 demos during the week of RSNA, we'll be sharing insights on the topics that matter most in these challenging times.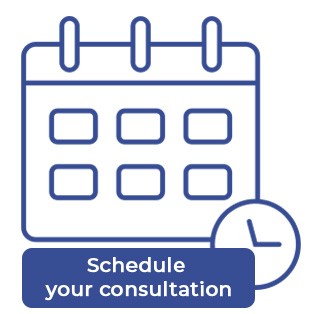 To enter a new era of Radiology leadership, to advance radiology efficiency in your health organization, schedule your consultation today.

Reach out to your sales rep for for a full schedule of the expert webinars and to set up an in-depth demo with one of our experts.
In a recent interview Dr. Kal Clark, Vice Chair of Imaging Informatics, Texas University Health System, described it as follows: "
"With Enterprise Imaging, we've had about a 15% improvement in efficiency overall—and a 30% improvement among our power users—using Agfa HealthCare over our previous PACS. That's just from being able to move through images and to have queued up worklists. We don't have to hunt for comparison images, either."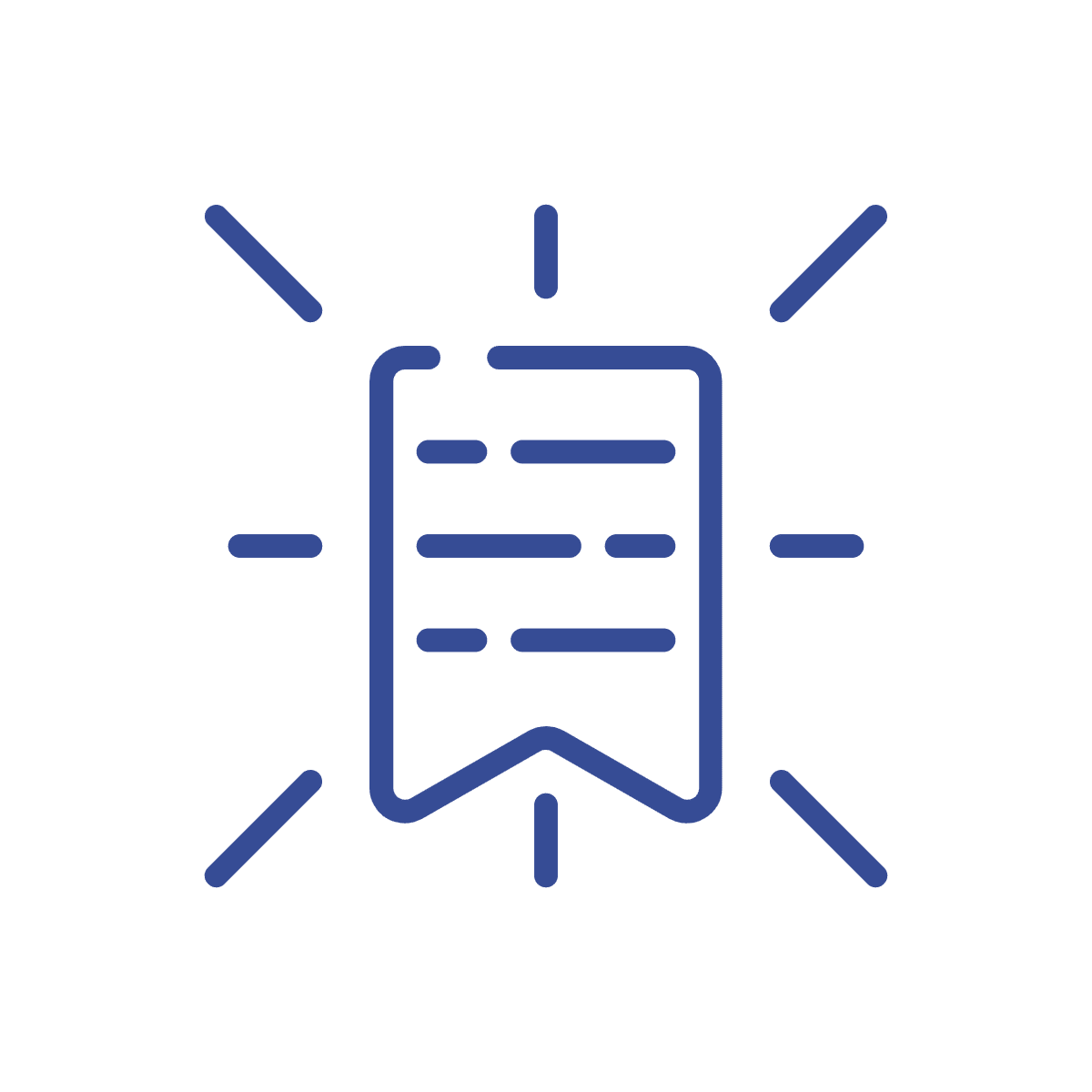 Stay tuned, there are more exciting announcements to come.
For regular updates on #RSNA2020, follow us on Linkedin.