HOW-TO Bring POCUS into your Enterprise Imaging Program: 8 Tips
Point-of-care ultrasound has become ubiquitous enough in healthcare that major medical societies are formally examining the implications of its rapid increase.
Dave Pearson is a digital editor at Radiology Business and Innovate Healthcare. Recently he spoke with three Enterprise Imaging (EI) thought leaders at Agfa HealthCare who, together, have a long cumulative background in both ultrasound and EI. They recently helped a large, top-tier health system through an intensive, POCUS-inclusive EI adoption experience.
In this HOW-TO article Dave Pearson summarizes their insights. The observations offer helpful pointers for hospitals and health systems of all sizes that are looking to incorporate POCUS into a new or established EI program.
Access eight of their best tips to bring POCUS into Enterprise Imaging.
Keep in mind that POCUS is relatively new and unfamiliar to many people.

Make sure your POCUS users properly save and store POCUS images.

Involve the C-suite, securing not only buy-in but also leadership.

Establish a set of POCUS workflows that run on as few varying applications as possible.

Use this POCUS moment to help establish universal medical terminology.

Keep the EI interface simple and inviting.

Accept that POCUS users come at imaging from an oblique angle.

Make sure learning flows both ways.
"Everybody gets the idea of a one-stop shop for medical images. It's best for patients when all their doctors can see all their images. But not everyone appreciates how important it is to turn that idea into action. I do think we're making progress, and the growth of POCUS is helping."

Bill Turlik, Agfa HealthCare Workflow Architect
Access more HOW-TO articles
This article is part of the Agfa HealthCare HOW-TO Series – focused on the business, clinical, and operational significance of effective Enterprise Imaging.
Enter a new era of patient centric care.  Discover more on Enterprise Imaging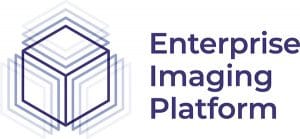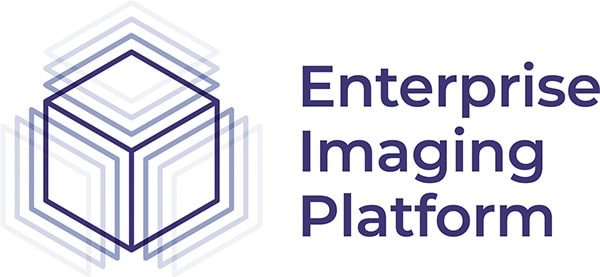 Agfa HealthCare's Enterprise Imaging Platform is a groundbreaking technology designed to put CIOs in control of costs and personnel to catalyze care delivery transformation by providing clinicians with on-demand access of patient-centric image information to support collaboration and diagnostic confidence.