Opening Day at the International Conference on Integrated Care in San Sebastian in Spain, and it's a busy one….
With the overarching theme of "Evaluating and implement models of integrated people centered services", the conference brings  together researchers, clinicians and managers from around the world who are engaged in the design and delivery of integrated health and social care.
For Agfa HealthCare and our integrated care experts it's the perfect opportunity to get an in-depth view on the latest evolution in patient engagement and integrated care delivery and learn from the latest experiences in patient centered projects around the world.
We're excited to participate in these 3 days of Integrated Care immersion, and if you're at the conference, let's connect.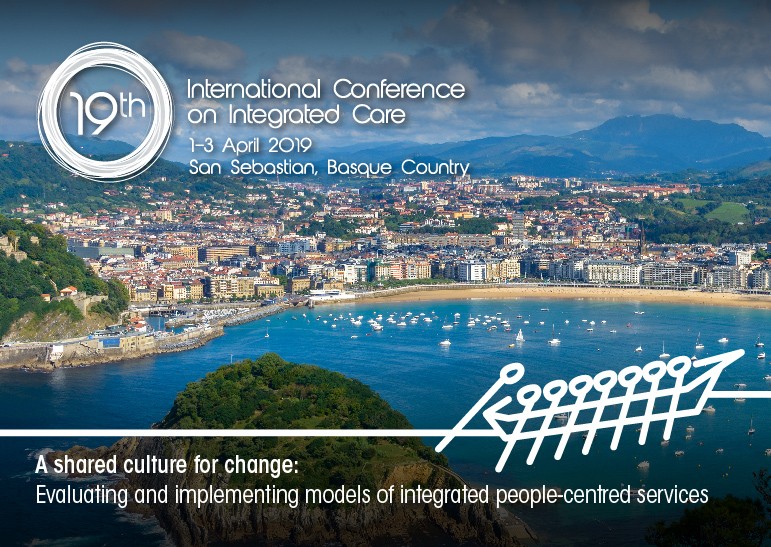 More on Agfa HealthCare's view and Integrated Care solutions ? Visit the website to access the Engage Suite for Integrated Care