The Yorkshire Imaging Collaborative on BBC News! So proud to be part of the revolution. #everyimageanywhere
Supported by Agfa HealthCare's XERO Exchange Network image sharing technology the collaborative of connected hospitals are able to diagnose patients quicker across quarantine lines.
Watch the story here: https://www.bbc.com/news/av/technology-52755683/covid-19-brings-remote-medicine-revolution-to-the-uk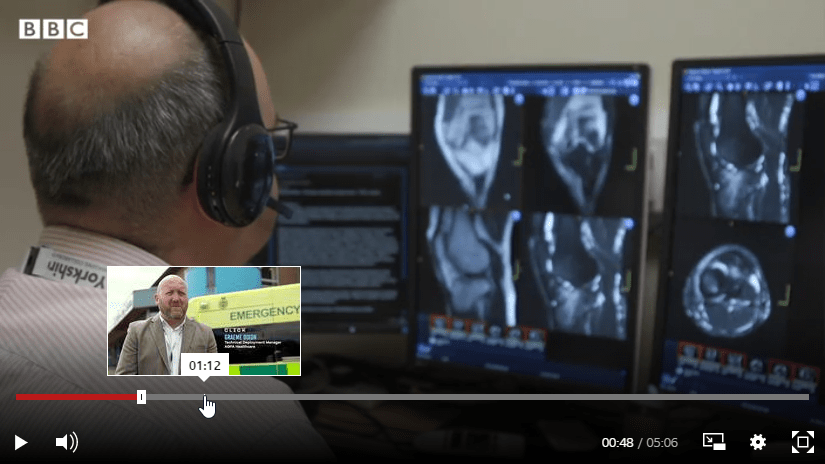 More on the Yorkshire Imaging Collaborative here.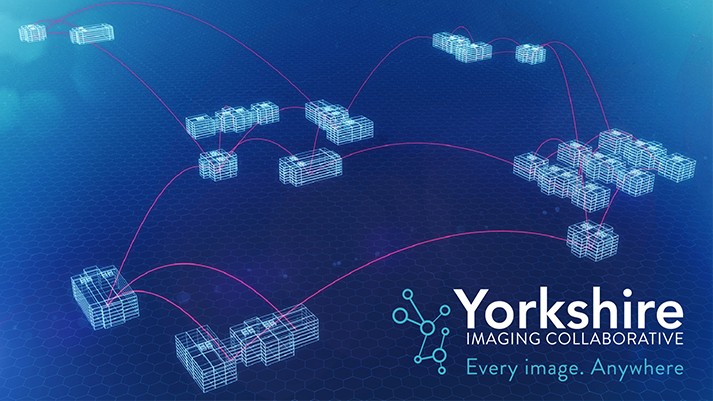 More coverage here : https://blog.agfahealthcare.com/the-yorkshire-imaging-collaborative-in-the-press/