Enterprise Workflows
A push to efficiency: building workflows around processes and needs
Across departments, disciplines and hospitals, Enterprise Workflows use the Enterprise Imaging Platform and powerful workflow engine technology, to meet your specific needs for information exchange, productivity, collaboration, education, teleworking, and more.
Enterprise Imaging Shared Reading Workflow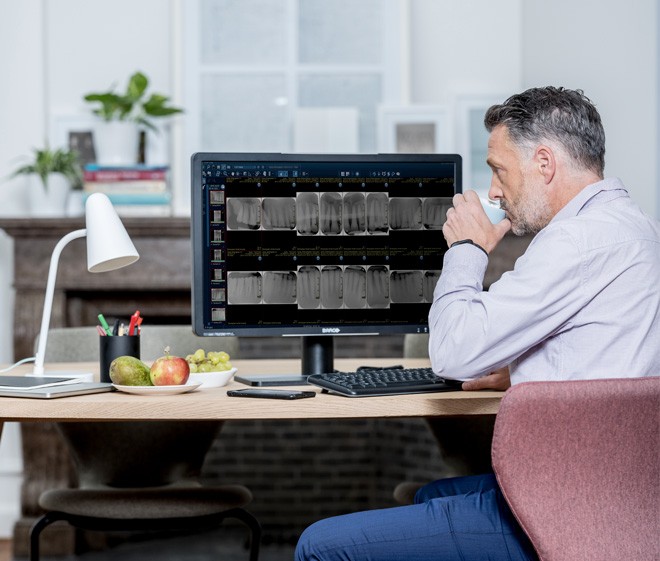 Deliver efficient, faster patient care by balancing radiologists' workloads and optimizing resources across health network sites, while saving costs for the hospitals.
With the Enterprise Imaging Shared Reading Workflow, any radiologist in your health network can report on studies produced from any hospital in the network, while enabling each location to keep its own, separate Enterprise Imaging system.
That way, you can always use the 'best' available radiologist to deliver the care your patients need, across hospital locations.
Xero Portal: Securely sharing your medical images outside the hospital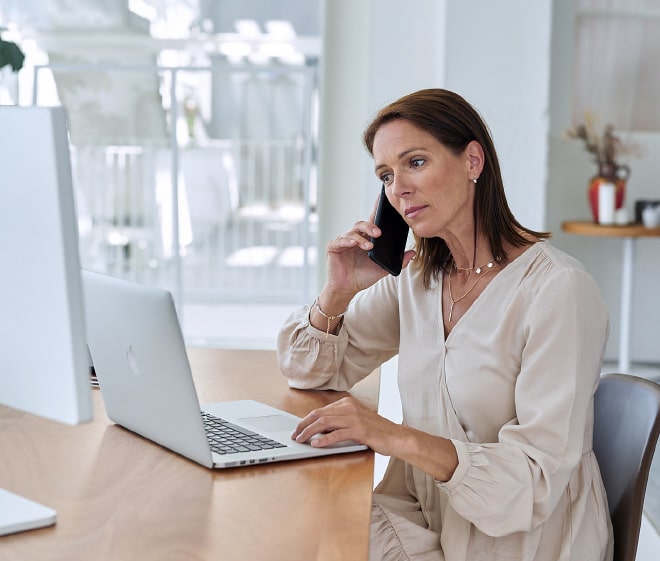 Satisfied patients and external physicians mean greater loyalty and more referrals for your facility.
With the XERO Portal, you can enhance your patients' involvement in their own care and increase the value of consultations for patient and referring physician alike, by making it easy for them to access and share medical images.
With just a few clicks, images and reports are securely available anywhere, anytime, from any web-enabled device.
Multi-disciplinary Collaboration workflow: "anywhere, anytime" teamwork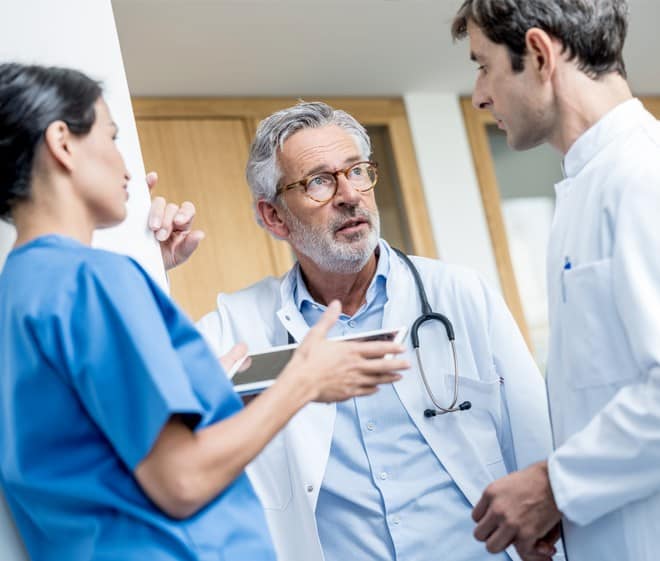 Collaboration workflows bring together multidisciplinary care teams remotely, to make informed decisions for the delivery of patient care.
Care professionals can participate in interactive conferences, tumor boards, clinical discussions and more, from anywhere, even with a mobile device.
They can manipulate images in real time, while communicating via the visual collaboration tools and instant messaging.
Rules-based workflow engine: driving the agile, productive department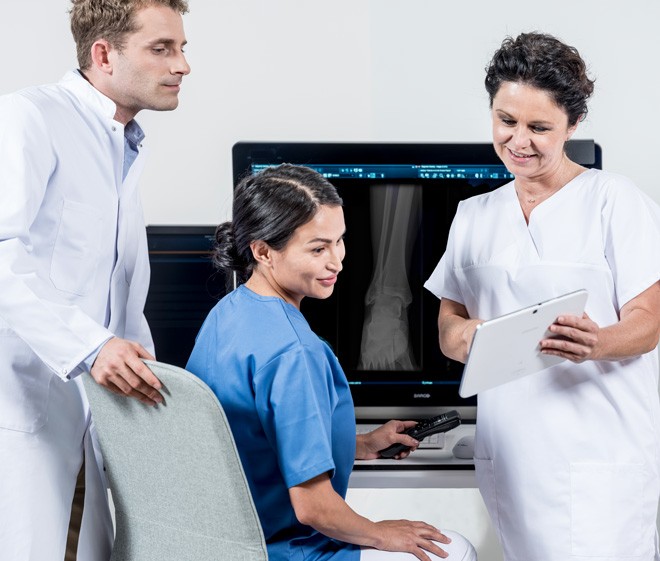 The rules-based workflow engine is your foundation to organize, automate and prioritize tasks. Driven by logic instead of task status, your imaging chain moves smoothly from order generation to report distribution.
Native rules help make sure the right thing gets done at the right time.
Worklists are automatically refreshed with new tasks and escalation rules prevent tasks from being delayed or lost.
Report turnaround is improved, and you have the confidence that you will meet your SLAs.
Peer Learning – Turn your department into a continuous learning environment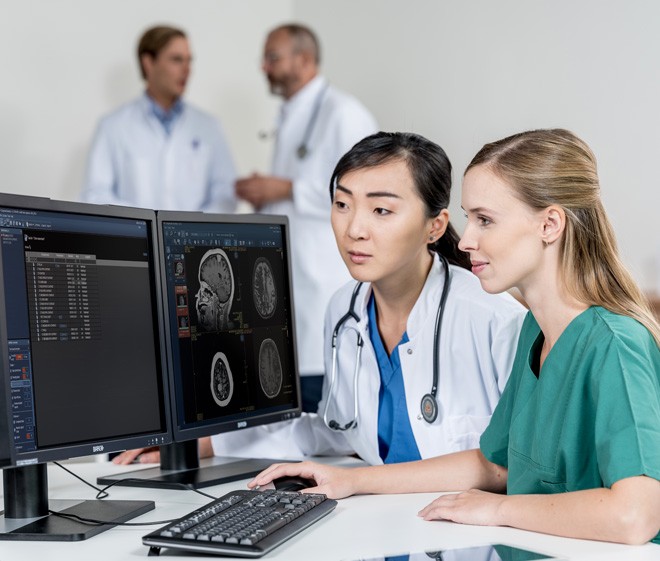 Peer review workflows help meet your accreditation and certification requirements, while improving reading quality through constructive peer learning. You can configure your workflows and add reviews, conferences, follow-up actions and anonymous feedback. Patient and author information is fully anonymized to protect confidentially.
Embedded in the workflow, peer learning becomes part of each person's daily routine, to support a culture of  teamwork and education.
Enterprise Imaging Teach & Research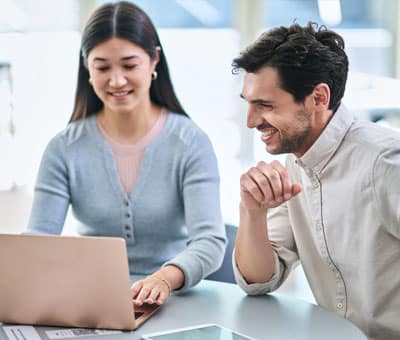 Enhance diagnostic precision and quality across your healthcare enterprise.
Facilitate scientific research, clinical trials or collaboration with AI vendors.
Create and curate reference exams, for the purpose of:
teaching and educating physicians
personal reference to compare new studies against know diagnosis
Image exchange workflow: collaborating with non-affiliated organizations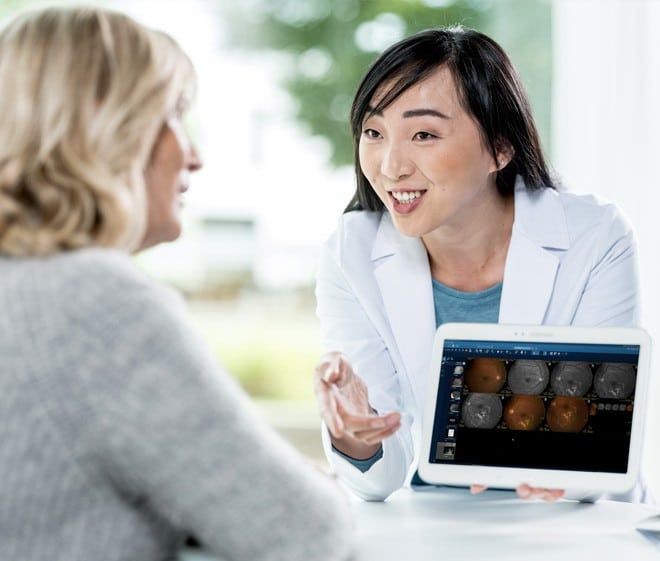 Share images quickly, easily and securely over the internet with organizations outside of your network.
You can create a patient-centric Federated Image Network, without a central VPN.
No uploading, downloading, pushing of images or CDs is required, and no expensive data migrations between PACS systems.
Streamlined clinical acquisition workflows for different specialties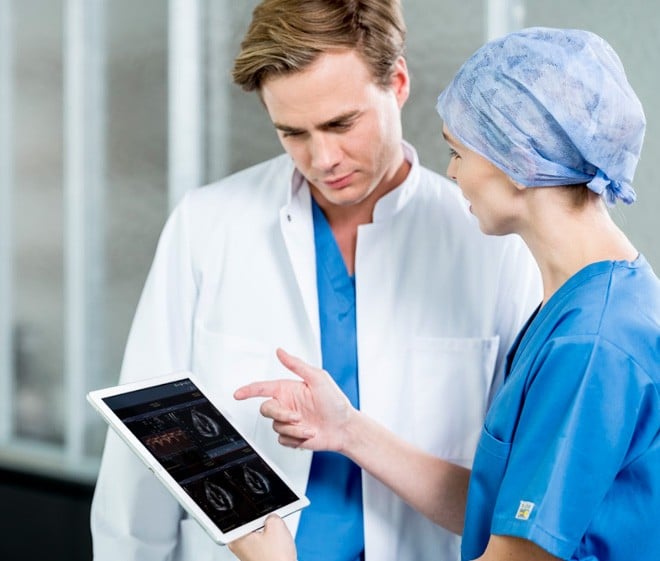 Leave no image behind!
Bring the benefits of a streamlined yet flexible workflow to even non-traditional image-producing departments.
Orders can be created via the EMR/HIS, Enterprise Imaging Medical Secretary Desktop or XERO.
The workflow supports DICOM and non-DICOM, mobile web uploads, access via file system folder, as well as point of care ultrasounds and medical photos and videos.
A closed loop notification is generated when the images are available and accessible through the EMR.
WHAT IS ENTERPRISE
IMAGING, REALLY?
Exploring the benefits of an integrated EI strategy and its role in value-based care delivery
Enterprise Imaging (EI) plays an important role in the shift toward value-based care and is the next logical investment for many following the EHR. But what does EI mean, exactly? What benefits does it provide, and how can an organization successfully integrate EI into their EHR vision and strategy?
This white paper explores the answers to these questions and provides tips and tools for healthcare leadership ready to start their Enterprise Imaging journey and complete the EHR promise of value-based efficiencies.